Meet the people behind the Dirt Dashes
The Dirt Dashes are organised by Markus Stitz and Charlie Hobbs. We are are off road cyclists at heart, and both have a proven track record in the events and outdoor industry. Although now a while back, we scooped three awards in the 2015 Bikepacking.com Awards for Best New Route, Best New Ride and Big Trip. Find out more here.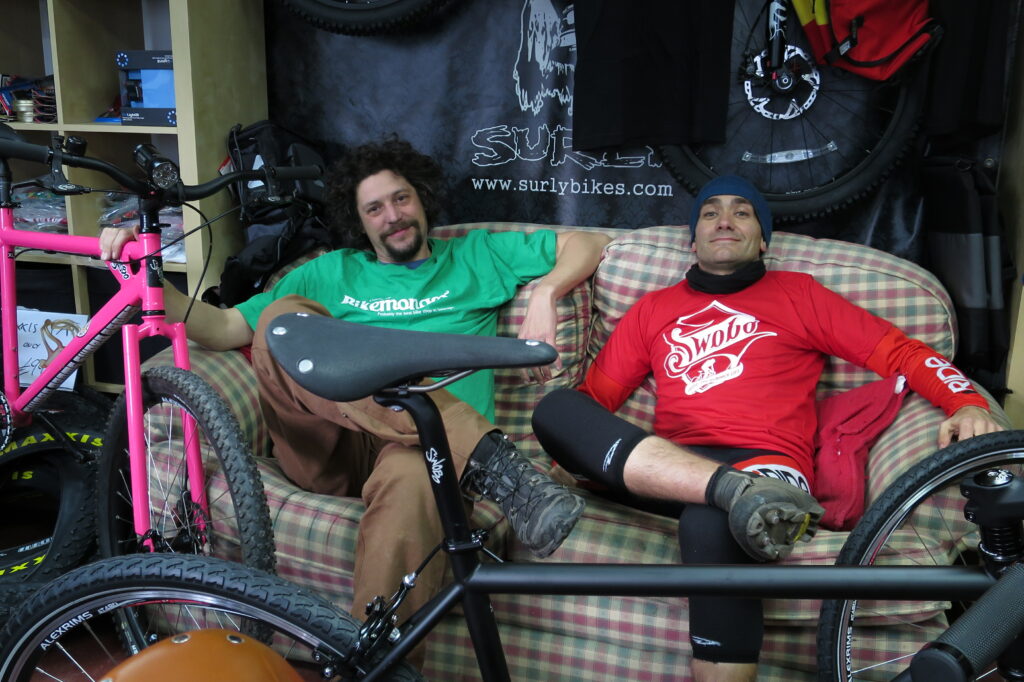 Markus Stitz is a filmmaker, journalist and founder of Bikepacking Scotland. He has cycled around the world on a singlespeed bike and has mapped a number of popular bikepacking trails in Scotland and Germany. Markus has a great track record in ultra cycling; he has finished the Highland Trail 550 three times, the Capital Trail twice, the Atlas Mountain Race on a singlespeed and the Silk Road Mountain Race. He has also documented GBDURO by bike and train. Markus is the author of Big Rides and Great British Gravel Rides and Bikepacking Scotland.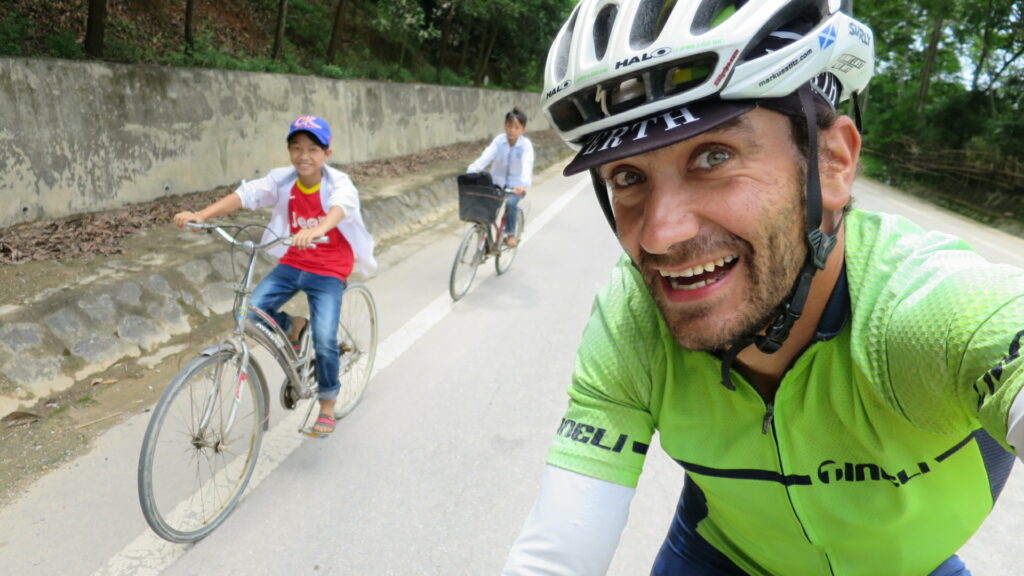 Charlie Hobbs is the founder of the Dorset Gravel Dash, which was the inspiration for the Dirt Dash events. The Gravel Dash has been running successfully from 2013 and was the first gravel cycling event in Britain. Charlie successfully ran 'Charlie the Bikemonger' from 2003 – 2019 and is now the merchmonger at much-loved Singletrack Magazine. He also sells Bumbutter, a vegan chamois creme for cyclists and runners.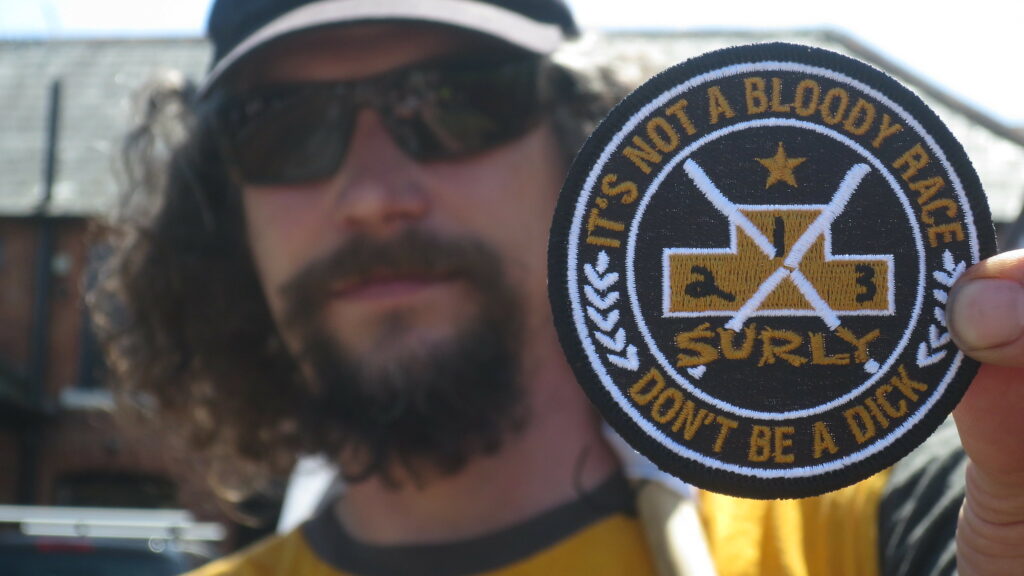 What the press says about us & our events
The Guardian on the Dorset Gravel Dash
Road.cc on the Dorset Gravel Dash
Cycling UK on the Dorset Gravel Dash
Surly Bikes on the Dorset Gravel Dash in 2017
Surly Bikes on the Dorset Dirt Dash 2022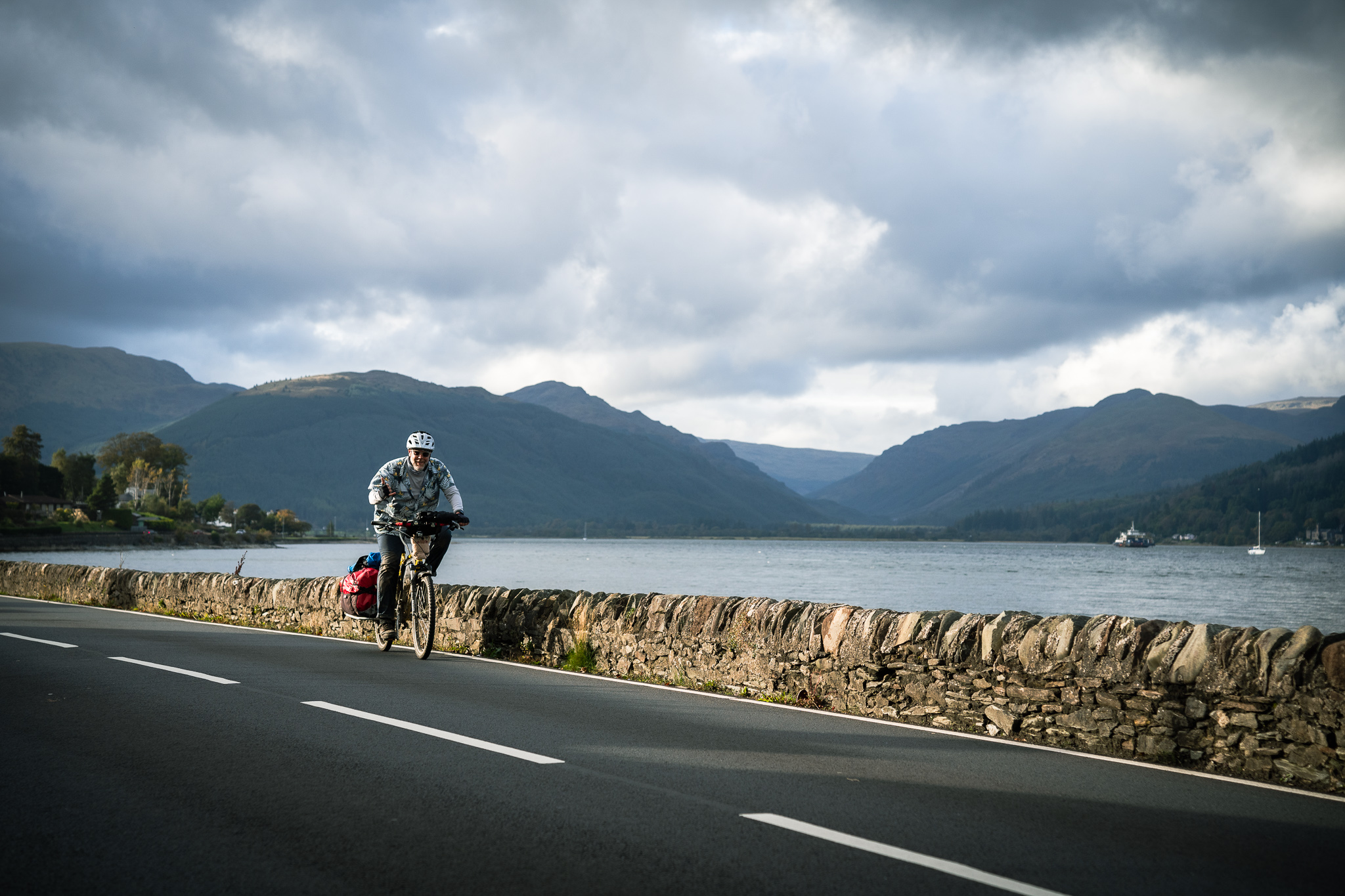 ---
Reviews from Dirt Dashers
4.8 out of 5 stars (based on 12 reviews)
Absolutley Outstanding
Really great event, well organised without being impersonal. Fabulous scenery, great route, lovely people, great food and all the joy of being on a bike off the beaten track. I entered on my own but it was instantly like going for a ride with a bunch of your mates. I'm sure Charlie and Markus have to work super hard to make it look so easy but are super relaxed and a pleasure to be with. Do it you wont regret it.
Dorset gravel dash
An event not to be missed. I've done the 100 and the 50/50 and they have been some of the best ever days in the saddle. Incredibly well organised and great fun.
The right attitude
Don't be a dick. It's a simple enough ethos; I've done the Dorset Dash (50:50 and 100 events) and the Dunoon Dash and met lots of lovely folk who take not being a dick to its logical extent 'be…nice?'. Great routes through cracking scenery with the right amount of pub stops.
Dunoon Dirt Dash 2022
Thoroughly enjoyed this low key two day event, well organised in a chilled way by Markus and Charlie. A great group of riders looking out for each other and having a laugh over a beer at night. Stunning views, route a bit tough in places (and the weather!) but highly recommended.. Keep up the good work.. any alternative locations planned??
Another great Dorset Dash
Another well organised Dorset Dash . Always a enjoyable route. Only criticism I have was the breakfast . Was disappointing for the veggie and vegan options. Looking forward to 2023. Thinking of the 100 for 23 . Thanks. Guys.
Dorset 2022 – a great ride!
Fantastic scenery, fantastic crowd! A tough ride in parts but more importantly, everyone I met on the 50/50 is friendly and up for a chat as you ride along. If you have a spot of trouble, people are always willing to offer advice or offer a helping hand. My only slight gripe was all the vegetarian food was gone when I got to camp but effort was made to find me something to eat.
Can't wait till the next one!
Rode the Dorset Dash far too many moons ago, and really can't wait until I can participate again. It's got a real community can-do spirit, with everyone mucking in and just having a good time. Riding a bike is meant to be fun, and that's what you remember with the dirt dashes – even as you curse Charlie for throwing in all those hill forts…
Dirt Dashing, it's a thing!
Beer, Bikes and Cheese, it doesn't get any better than that……. unless its the Dirt Dash that is! In addition to the holy trinity you get amazing scenery, challenging but enjoyable routes and friendships forged with likeminded people. It's bloody brilliant!
The Surly Dorset Gravel Dash
Having been coerced many years ago into entering and cycling 100 miles around Dorsets finest Trails, Byways and rural scenic quiet lanes . I can heartily recommend the Gravel Dash as the UK's finest pub cycling Bikepacking adventure .
It's a superbly well organised event which has a wonderful camaraderie with fellow entrants enjoying the amazing views and hospitality of the local area provides along the route
I highly recommend the Gravel Dash to anyone wanting a mini adventure and you will all have a story to tell after the event
Dunoon Dirt Dash 2021
Tough but enjoyable event. I found it challenging as anything worth doing should be. The riders where a friendly mix of ultra keen experienced riders to I'll give it a go types ( I'm in the second group ) . Charlie and Markus have organized something unique that you'll never forget . I strongly recommend it.